Stories for Social Media.
Having helped create several previous cinema and TV spots for SOS Children's Villages Austria, I shot and edited their most ambitious one to date, and it was an absolute joy to co-create. Great lenses, great team, great outcome!
Agency: Storydriver
Language: German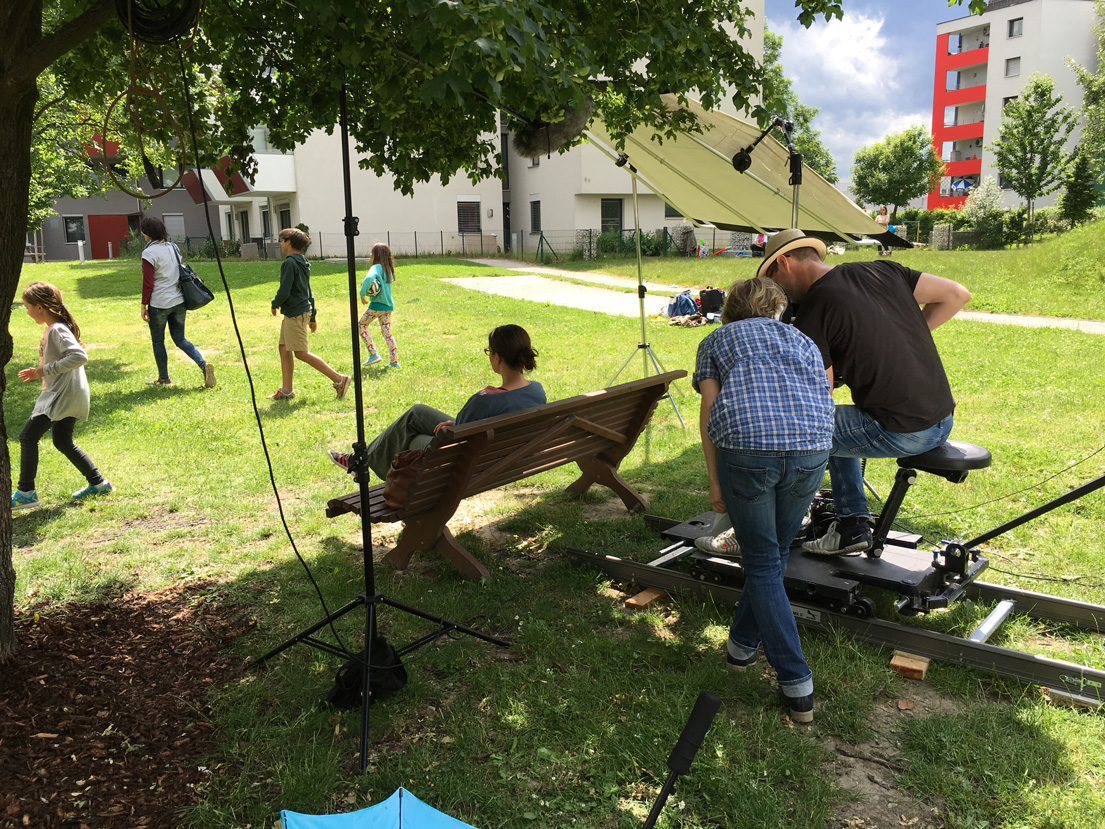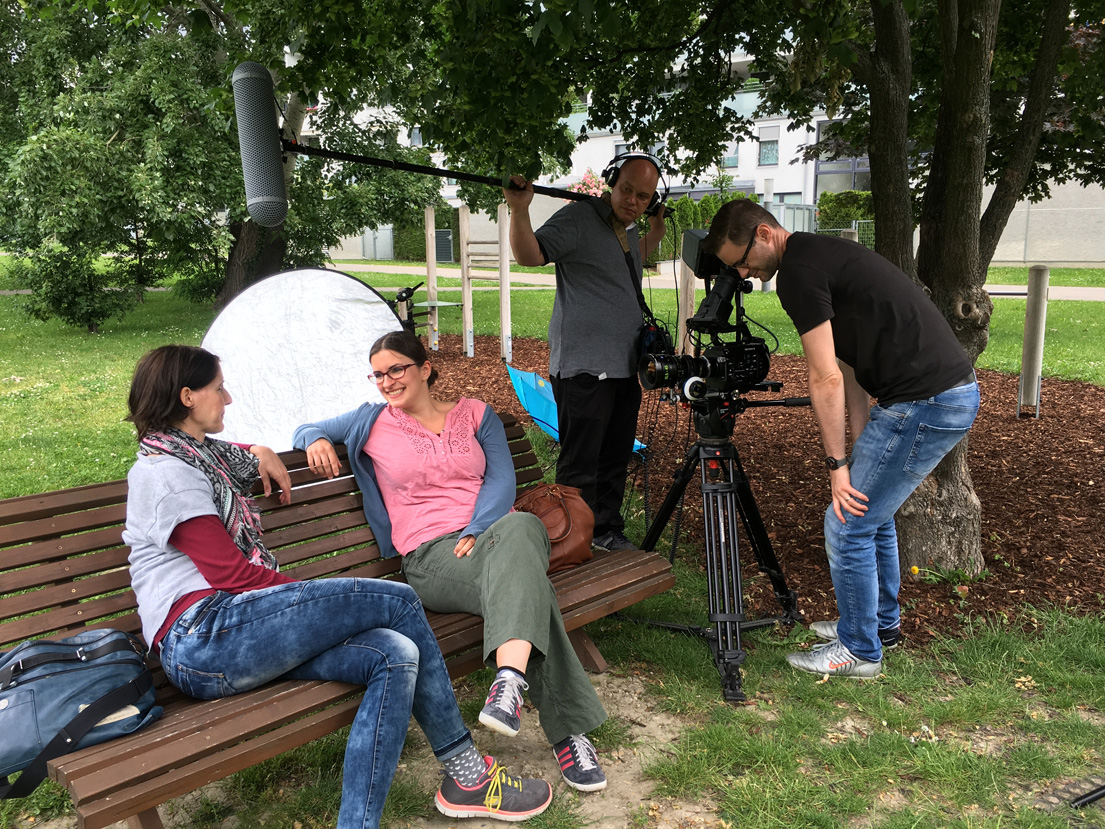 The Facebook statistics were also very rewarding, with over 41,000 views and 59 shares.